About Us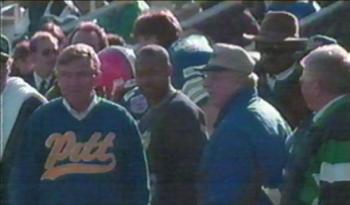 Citrus Scouting was started in 2009 to promote local prospects, and also serve as a resource for college coaches evaluating players.  Citrus Scouting focuses on football prospects in Central Florida and covers 55 high schools in the region. Our scouts attend over 40 games in person, go to practices, and review numerous hours of game footage each season to compile the most extensive database of players in Central Florida.
Citrus Scouting has the unique ability as a local scouting service to provide an in depth review of the many talented prospect in the area.  Our scouts are able to provide the most extensive list of senior prospects, and identify the elite underclassmen earlier in the recruiting process. 
Joe Williams is the Director of Scouting, and brings over 20 years of experience to the Citrus Scouting Staff.
Charles Coe is the Senior Scout on the Citrus Scouting Staff, and has experience playing, coaching, and scouting.